The Body Whip Experiment: Debunked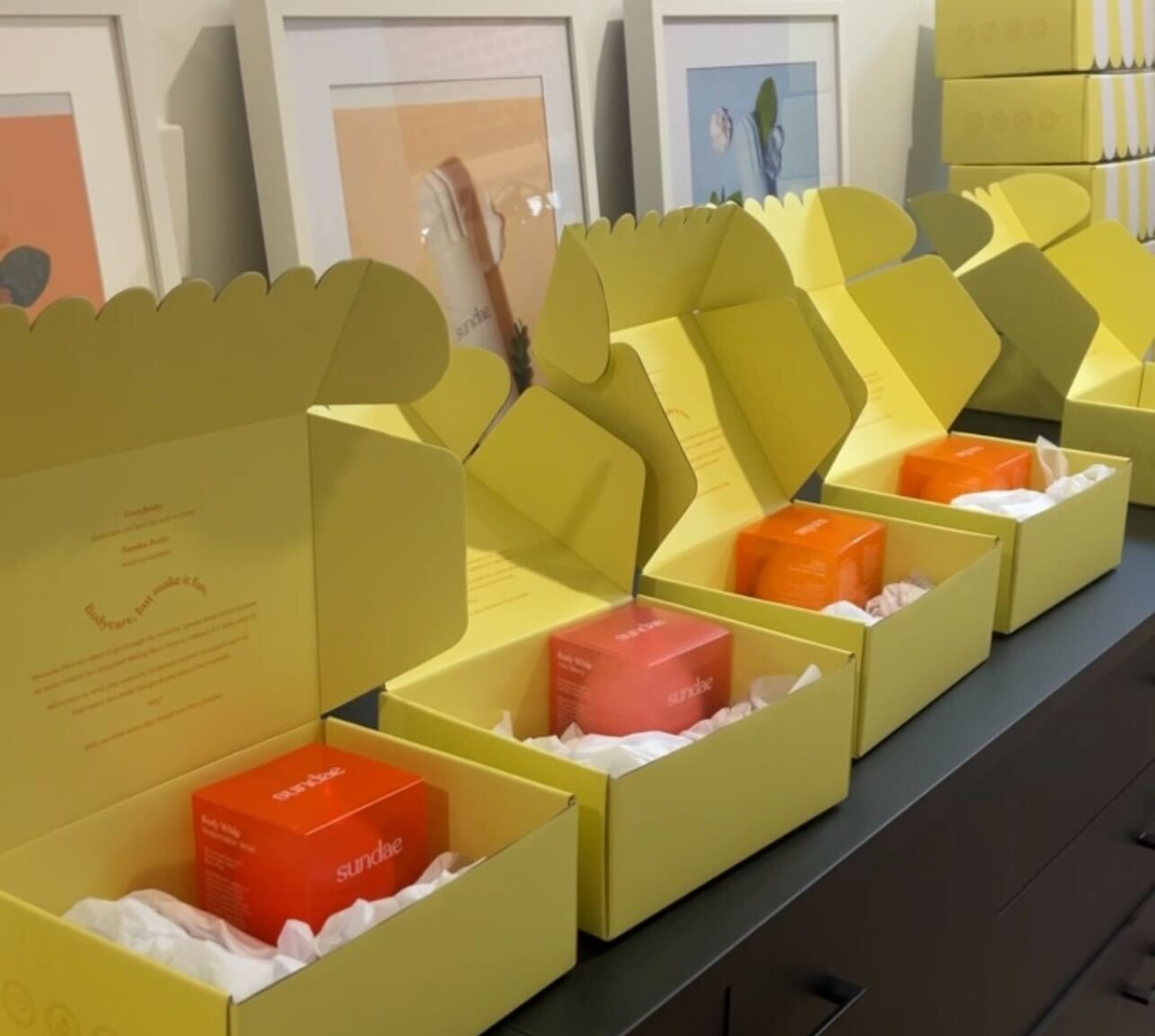 Our brand-spankin' new Body Whip Moisturiser just burst onto the scene, flaunting four fruity flavours that'll make your senses do a happy dance – Very Berry, Perky Plum, Watermelon Whirl and Just Peachy. Yum. Now, we could blab on about how good these moisturisers are, but we figured, why not let our fabulous customers (that's you guys) test them out and see how you like them? And BOY did you like them.
Almost 1000 people signed up, and we handpicked 21 lucky people to trial the Body Whips for three weeks and report back on how soft, supple and hydrated their skin was feeling.
The result? A huuuge 88% reported they had softer skin after using Body Whip, with over 60% seeing results in less than one week.
Here are some of the nice things Body Whip samplers had to say:
"I'm obsessed with the packaging. It's so nice to actually leave out where people can see it – it's way too cute to be hidden in a drawer! The moisturiser itself has such a nice texture. Hydrating, but not too thick and greasy on application. And the smell is divine".
"I absolutely adore this product! I usually don't like to use moisturiser as it feels like a major chore, but this body whip made me WANT to moisturise. The texture of it feels amazing when applying to the skin, and the scent tops it off!"
"I really enjoyed the whipped texture and how easily the product absorbed into the skin. My skin stayed soft and hydrated all day!"
We'll admit, we kinda knew you guys were going to love them. Infused with vegan rice milk and Australian botanicals, these delightful dollops of creamy goodness melt into your skin and give you a dewy sheen that's not sticky or greasy – and lasts allllll day long. 
They're also packed with glycerin, a skincare hero that gives your skin a smooth, velvety feel, and shea butter, a natural moisturiser that gets deep into your skin, banishing any dullness or dryness. They're vegan, cruelty-free and free from nasty sulphates and silicones, which means you can slather on the goodness, guilt-free. The best bit? They come in the cutest little containers that will take your #shelfies to a whole new level. 
Snag your Body Whip Moisturiser online now. And hey, why not make it a date with your favourite Whipped Shower Foam for the ultimate skincare combo?

Happy Sundae x